This month I have been a Mary Kay Independent Beauty Consultant for 10 years. My sister-in-law, Julie, is a Mary Kay Sales Director and talked me into having my own business. As a huge fan of Mary Kay products almost since I started wearing make-up, it was an easy decision. Over the years, I have mainly just kept active with a core group of customers as well as being my own best customer. I love having a stash a awesome products on hand for gifts or for my own make-up emergency. It is so convenient having my own make-up store in my closet.
I have some items that I cannot live without and definitely want to share them with you. Even though I am a consultant, if you are interested in these items, please seek out a local consultant in your area by going to www.marykay.com.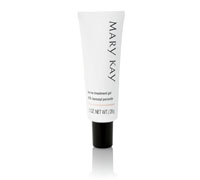 Mary Kay Acne Treatment Gel retails for $7.00 and is the only product I use to get rid of those pesky pimples. It takes care of them right away and has saved my face on many occasions through the years.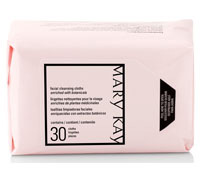 Mary Kay Facial Cleansing Cloths retail for $15.00. These dry cloths turn into the perfect wash cloth when water is added. They cleanse, exfoliate, and tone in one easy step. They are perfect for travel (no worries when going through airport security) as well as perfect for taking to the gym. I make sure I never run out of these!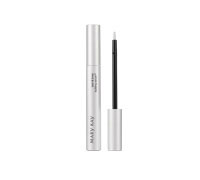 One of Mary Kay's newest products is the Lash and Brow Building Serum. After use, 7 out of 10 women noticed their lashes were fuller. I have noticed in huge improvement in the look of my lashes and have also built up areas in my brow line where my brows were too thin. This product retails for $38.00.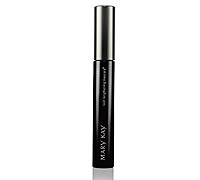 Mary Kay Lash Lengthening Mascara retails for $10.00. It is the perfect finish after applying the above serum. It isn't clumpy and lasts all day long.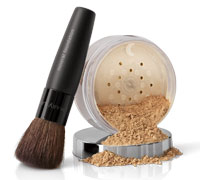 Mary Kay Mineral Powder Foundation offers me the perfect, flawless finish I am looking for. The foundation applies so easily and evenly. I also love that you can close up the holes in the container for mess free travel. This foundation retails for $18.00. I also recommend getting the Mary Kay Mineral Powder Foundation Brush which retails for $10.00 to apply the product.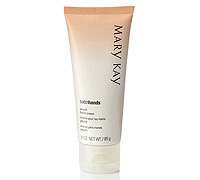 Mary Kay Satin Hands Peach Hand Cream is the only hand lotion I use. I carry one with me at all times. I love its non-greasy formula and its light peach scent. It retails for $10.00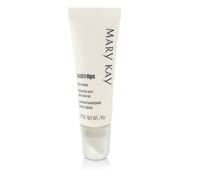 Anyone that knows me at all, knows I can't be without my Mary Kay Satin Lips Lip Balm. I start and end each day with this product as well as apply it multiple times throughout the day. It keeps my lips moist and is the perfect glossy finish when you are looking for just a hint of gloss on your lips. My disclaimer is that my husband isn't a fan of this product and I usually have to say, I have lip balm on before he lays a smooch on me! LOL! This product retails for $9.50.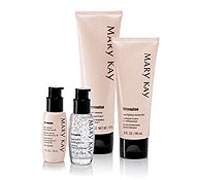 Mary Kay TimeWise Skin Care. I have been using these products since they came out with them and have not wavered from them for my daily skin-care routine. The 3-in-1 Cleanser ($18.00) and Moisturizer ($22.00) have kept my almost 40-year old face from having much less wrinkles. Along with those two products, I add a few others to my routine including: Mary Kay Even Complexion Essence ($35.00), Microdermabrasion ($55.00), Age Fighting Eye Cream ($26.00), and Targeted Action Line Reducer ($40.00). All of these have kept my face feeling and looking its best. Even though these products may seem pricey to some of you, they last a long time and not all of them are daily items.
Mary Kay also offers numerous other cosmetic items including mineral eye and cheek powders, lip gloss/stick, and other products for specific target issues. If you are interested in any of the above products or having your very own Mary Kay business, go to www.MaryKay.com and find a consultant nearest you.